A platform designed for global interconnection
From the USA to Chile and to the rest of the world. We have one of the most extensive interconnectivity networks. PowerHost is the platform that will expand your services within new markets. We provide access to the main fiber, ISP, and IXP operators to allow a better customer experience.
Explore our Network
Powerful Ecosystem
United, close and working in tandem with the largest and best global connectivity and infrastructure providers, we ensure high security standards. We combine all the fundamental technological criteria for the success of a business under a truly powerful ecosystem.
America
IX


Internet Exchange Point

More than a network of interconnected data centers, we are also an IXP designed to bring and deliver the main contents from USA-Europe and Asia to Chile, through a traffic exchange with different ISPs, significantly improving the connectivity experience, reducing lag and international connectivity costs.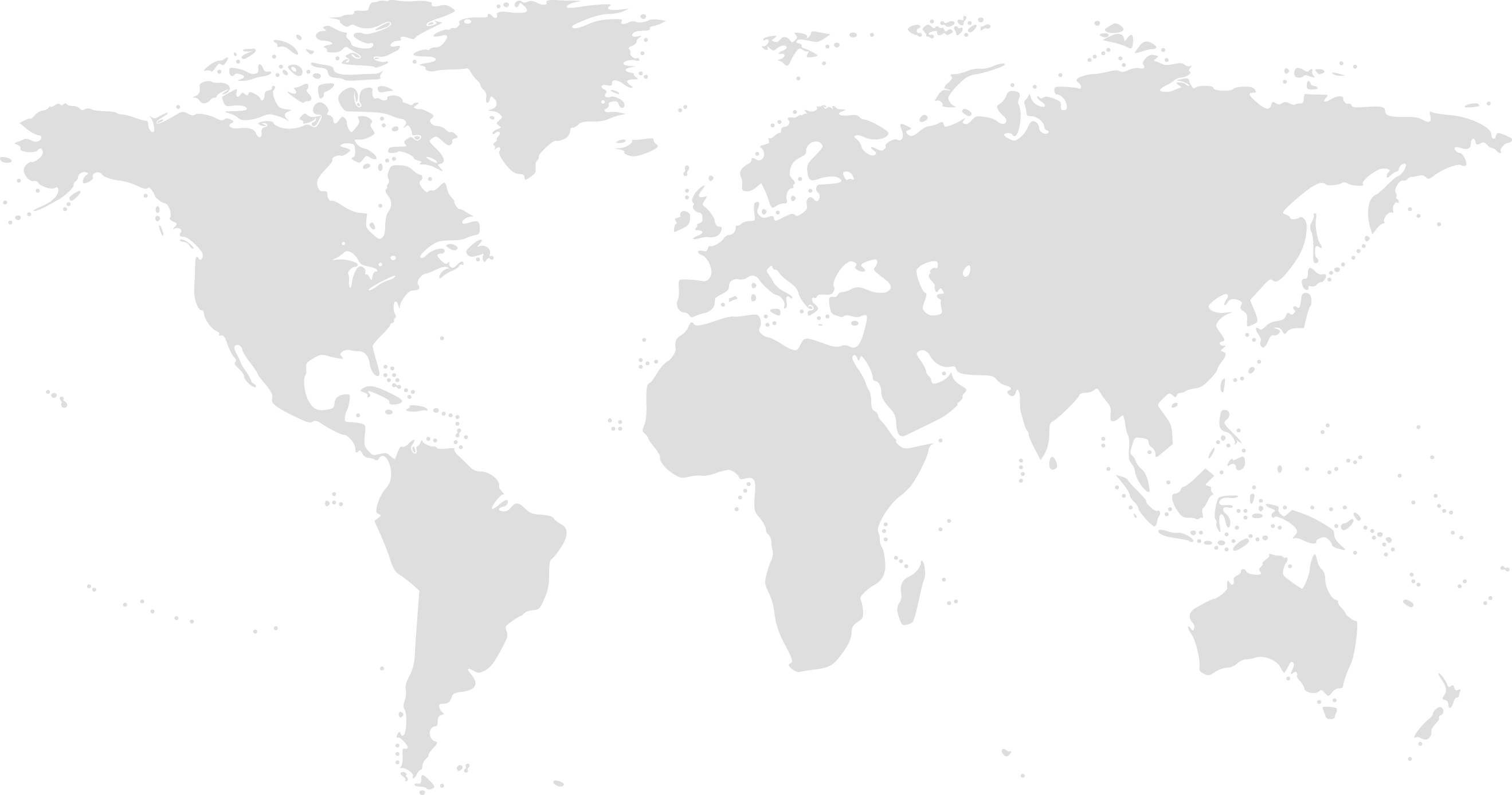 Select the Best Data Center Solution
We believe that the basic principle for hosting web and business applications begins with a robust infrastructure and efficient support. PowerHost helps to boost your IT infrastructure and expand your business. We take care of your hosting needs by allowing you to focus on what is important: YOUR BUSINESS
FLEXIBLE DATA CENTER
We deliver customized data center services that fit the various needs of your company.
EXPERIENCED STAFF
We have a dedicated team of engineers who are available to help you 24 hours a day, 365 days a year.
INFRASTRUCTURE
We have one of the most advanced data centers in the tech industry. We pay close attention to every detail such as network architecture, connectivity, energy backup and redundant climate control systems.
DEVELOPMENT AND TECHNOLOGY
We constantly invest in technology which is the basis of our growth. We provide not only quality hardware, but also a high value data center service as well.
Full transparency. Come visit our facilities and assess our service quality for yourselves.