High Availability dedicated Infrastructure.
The virtual data center (IaaS) is a service designed with the most modern and advanced platform of software and hardware available in the world market such as: DELLEMC -NETAPP - EMC VNX - Brocade -VMware- Veeam among others ensuring an incredibly stable platform that is managed by expert engineers who are available 24 hrs.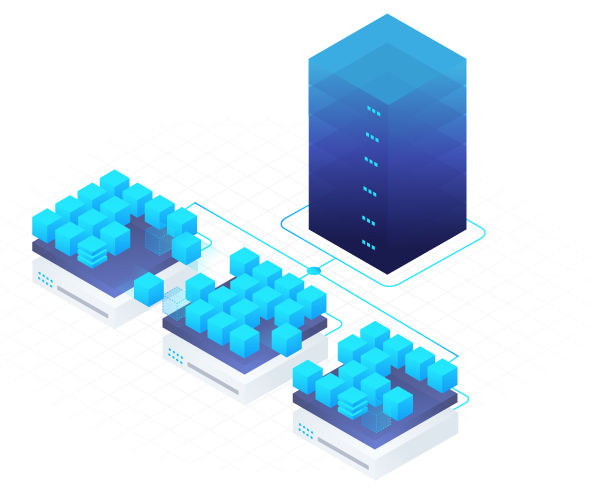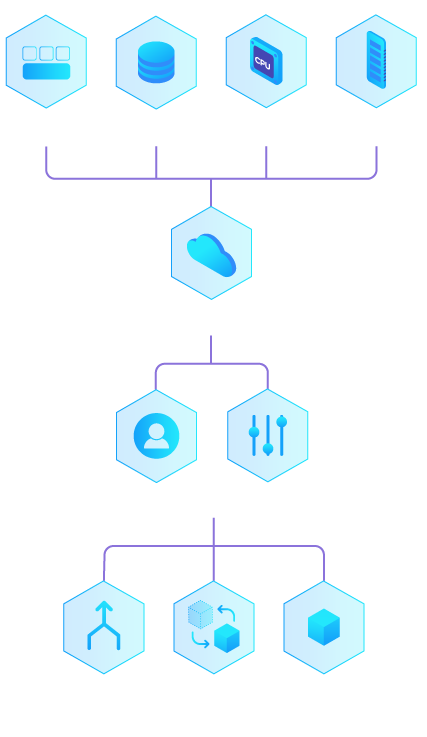 100% operational continuity with a tailored approach
Redesign the IT infrastructure by transforming a set of servers or physical data centers into a high availability platform with complete and exclusive control of all resources so that your platform can provide, administer and manage the right architecture of the business needs.
High availability with a minimum of two private nodes with the required processing capacity, designed according to the most demanding requirements.
PowerHost Datacenter has a specialized training center to train you in a simple and efficient way to navigate your platform in a few clicks.
Simplify your IT structure, reduce hardware and administration costs, as well as commissioning times.
Resize the infrastructure while it grows. Add more resources, nodes or more storage space.
World class hardware, software and connectivity
Connectivity
10 Gigabit x4 of redundant Shared national connectivity and 10 Mbps of international exclusive connectivity per node.
Storage
EMC VNX and NETAPP, are currently the most advanced and robust storage platforms in the world with multiple controllers and disk arrays of a large scalability capacity and redundancy.
Servers
DellEMC is of the latest Enterprise generation category offering optimum processing capacity and maximum robustness configured in high availability.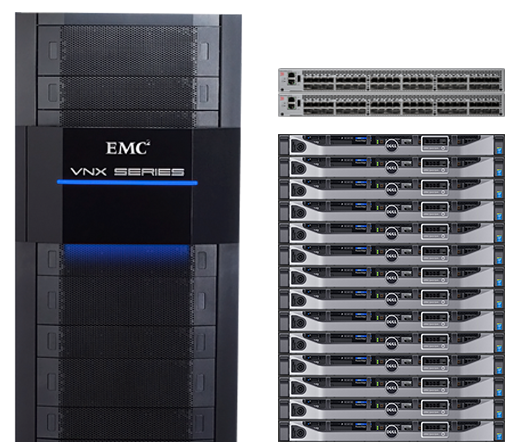 Power your Infrastructure
Add additional resources to make your service even better
Firewall + Administered VPN
Secure your private architecture with security plans for all sizes and needs. These include SSL VPN or IPSEC and firewall protocols.
Management Support
Back up virtual servers with Veeam Backup. Full and incremental backups, all of them are managed by PowerHost.
Licensing
We have different licenses: Windows Server, SQL Server, WHM / Cpanel or Veeam backup licenses. Check here for available licenses.
Active Monitoring
Monitor your resources, your virtual machines and operating system resources, in addition to obtaining the PowerHost monitoring service that will be alert 24/7.