We are 100% focused on the excellence of our data center services.
Our commitment begins by delivering personalized support that is different to the traditional sector. We provide prompt assistance 24 hours a day through direct contact with our engineers.
We Are PowerHost
We are a data center dedicated to the business world. Our portfolio contains exclusive high-end products and services that meet the needs of the most complex and demanding projects.
Our objective is different! We want to deliver high-end value data center services which are easy to use, trouble free and can be implemented effectively with professional support 24 hours a day.
The Team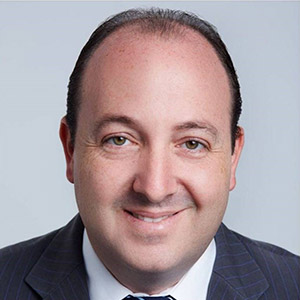 Adriano Schulz
VP North America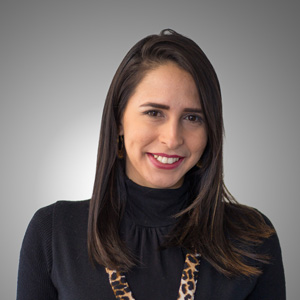 Celenia Ojeda
Sales Specialist
Comercial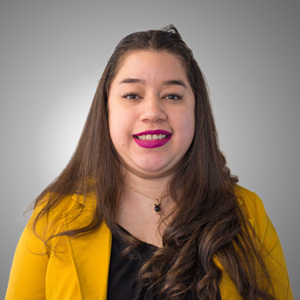 Rebecka Perez
Billing & Suppliers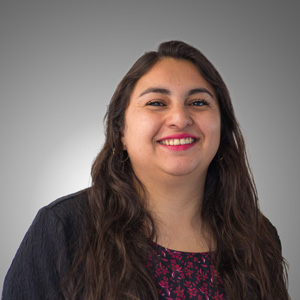 Carol Fernandez
FCO Controller
Finances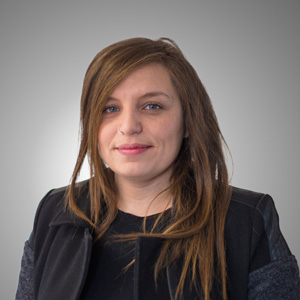 Sarina Gambino
CTO - Chief Technology Officer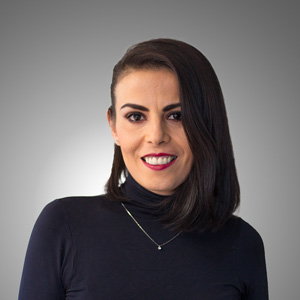 Mireya Castedo
Commercial Manager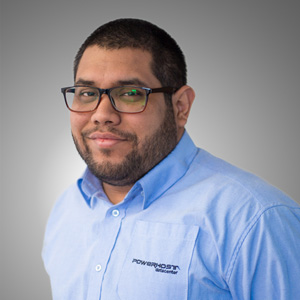 Felipe González
Senior Eng. Data Storage & Infrastructure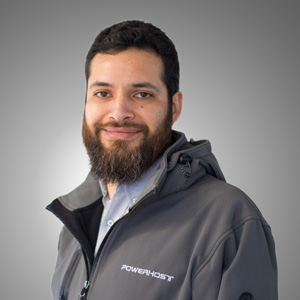 Daniel Galaz
COO - Assistant Operations Manager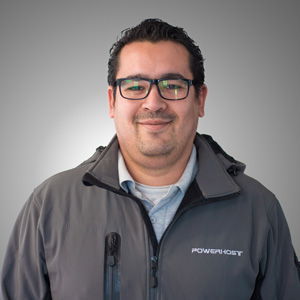 Jorge Fontecilla
Senior Server Engineer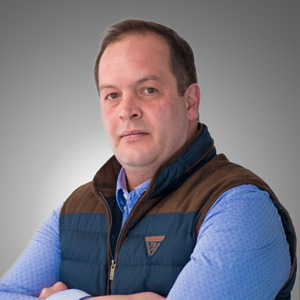 Ricardo Rubem
CEO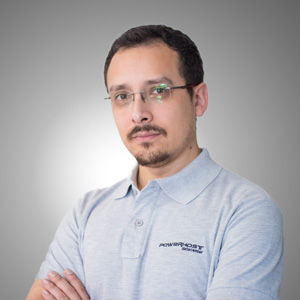 Mauricio Palacios
Provisioning Engineer
Server Engineer
Transparency

and Dedication

Most of our clients are referred to PowerHost Datacenter by other clients.

"We're here" is an affirmation, but also a promise. It communicates resoundingly the existence of total support and transparent assistance.

In each meeting, our clients have clear and unbiased information about their project without any hidden costs or deception. We are transparent. Each product or service delivered is certified and our clients can verify it in person by visiting our facilities, our showroom, and of course, by being able to clearly see what they are signing up for, in a transparent manner, with all the guarantees in the contract and with a clear SLA.
R+D INVESTMENT
We are constantly investing so that your operational continuity is at the max. In our data center we only use high-range equipment. We closely monitor main global developments and join them to deliver modern and solid services.
Numbers
We are a solid and financially sound company, with an important level of year-over-year growth. We have a capacity for more than 3000 physical servers and more than 30,000 virtual servers. We currently handle information close to a Petabyte.
CLOSENESS
In recent years, the close bond we have with our customers has characterized us as one of the best customer services in the business. We focus on having a simplified customer service venue that can solve any setbacks.
Our clients